Need Assistance?
If you have questions, would like more information or if you are ready to get started please click the button below to leave your name and contact information.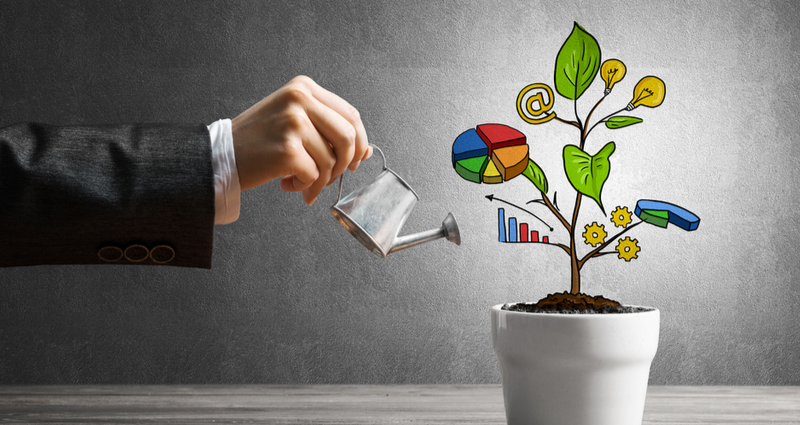 Credit cards are all the rage in the USA and have been for decades, and six out of ten Americans have at least one credit card. The number of credit card users has been growing each year exponentially. People use them as the primary mode of payment. Similarly, debit cards are widely used online payment substitutes, and the number of new users is rising worldwide. Today, debit card usage accounts for 25% of all purchase volume which was 13% in 2005.
Moreover, there were 45 billion dollars in credit card transactions in the year 2019. It means more volume of the transaction will increase demand for credit transaction processors. Payment processing companies act as a bridge between the merchant and the customers making the payments. This industry may be competitive, but it's true that it can be very profitable. Do you want to become a merchant service agent, or wondering how to start your own payment processing company? If yes, then read on to learn how to become a credit card processor.
How to become a credit card processor in 4 simple steps?
You might think it's simple to become a credit card processor, but it is not as simple as it sounds. In fact, it is more than project projection, payment terminal, and POS options to get things started. Follow these steps if you are on a mission to becoming a merchant service provider.
Conduct Market Research
Market research will not only help you better understand your target market but also uncover insights about your competitors. So don't forget to invest some time to conduct market research to analyze your competitors and potential clients. Determine the viability of new selling merchant services and the niche of the local retailers. Don't forget to monitor how your competitors are doing business, their services, and the average fee their customers are paying for credit card processing.
Come up with a great deal for your future clients. If you offer to deal with a lower amount than your competitors, you will likely get more profit. All you need to go to your local market and create a survey to gather comprehensive information from your targeted audience about the service they use the most. Ask them about their current merchant service provider and check how much they are satisfied with them. And most importantly, don't forget to collect the contact information of your potential clients, like their phone numbers and email address.
Plan Out How You Will Operate Your Business
The second step is to create a profitable business plan. It will give you an idea of how your credit card processing company will work. Plan out what kind of services you will offer and their pricing. Moreover, your business plan should also cover how large your sales team will be. In other words, it is a guideline that will help to make business-related decisions. Also include other details like how much capital you need to start your own credit card processing company, how you will obtain this capital, and how you will market your new business.
There are two main options for those who are become a credit card processor, i.e., start your own company or franchise a credit card processing company. When you start your company independently, it offers various benefits. First of all, starting an independent business may cost less, and you earn more profit because there are no chances of getting your hand-tied in any contract or bad deal. In addition, it comes with downsides too. When you start a new company, no one recognizes you in the market, and you have to do a lot of hard work to beat your competitors around. Not only that, you should have good terms with banks to finance your company.
On the other hand, if you choose the second option, i.e., franchise an existing credit card processing company, forget about designing a winning business model, finding credit card terminals, machines, and other equipment, and build a relationship with finance resources like banks. However, if you choose this option, you will require big bucks to get started. Moreover, the parent company will also cut through some percentage of your profits.
Partner With The Bank
You need to partner with a bank to handle the interbank routing and get financing for operational costs. Initially, you need at least $50,000 capital to start a small credit card processing company with a physical office location. If a contingency plan fails and unexpected expenses arise, consider a secondary source.
Execute Your Business Plan
Now, it's time to execute your business plan and launch your company. Having a killer marketing strategy helps you grow your business exponentially. Your ultimate goal should be to stay ahead of your competitors. To reach out to more clients, business networking can help you rack up new contacts. Provide the best services as promised to your customers. Referrals from merchants play a crucial role in the company's growth.
How To Sell Merchant Services
Want to know how to sell merchant services? Just keep in mind that there is no secret formula to selling it; it starts with you. First off, you should know how this transaction processing procedure works. You should be an expert as a credit card payment processor that helps you get more profit than MSPs (Merchant Service Providers). Over time, when you see more trade growth, people will recognize your business assets. Prepare your business assets like yellow and white pages, business cards, website, business cards, and local directory for your company and market them to grow your business.
Tips On Selling Merchant Services
One of the best tips on selling merchant services is that give your clients the reason to choose you. Don't offer the same thing that other hundreds of merchant service providers are offering. Let them know what benefits they will get because only special discounts are not enough. A high percentage of profit is probably is more attractive to sell your merchant services. Don't focus on discount price offer only. Show your numbers and merchant testimonials as your company's proof of growth. Moreover, don't hesitate to build a good relationship with them which helps you increase sales.
Need Assistance?
If you have questions, would like more information or if you are ready to get started please click the button below to leave your name and contact information.
Need Assistance?
If you have questions, would like more information or if you are ready to get started please click the button below to leave your name and contact information.
Need Assistance?
If you have questions, would like more information or if you are ready to get started please click the button below to leave your name and contact information.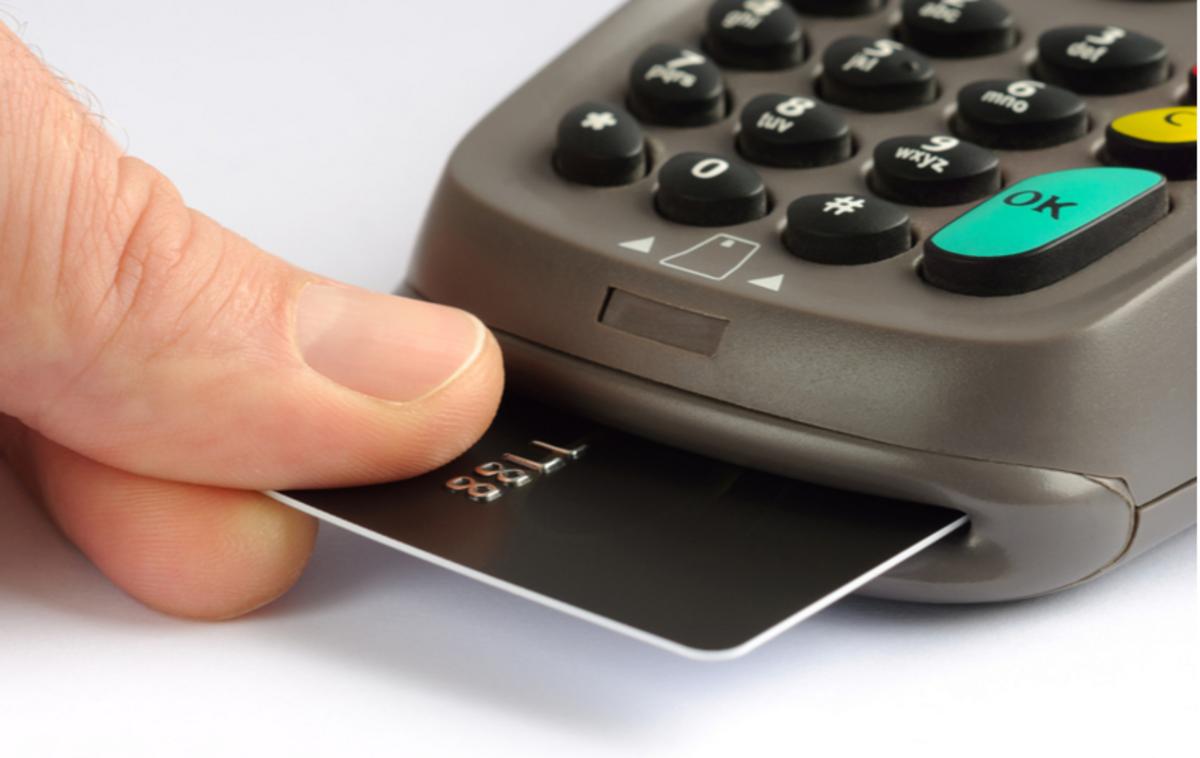 Tuesday, 24 January 2023
Home for merchant services resellers, credit card processing resellers, merchant accounts resellers for North American Bancard. Join our sales partner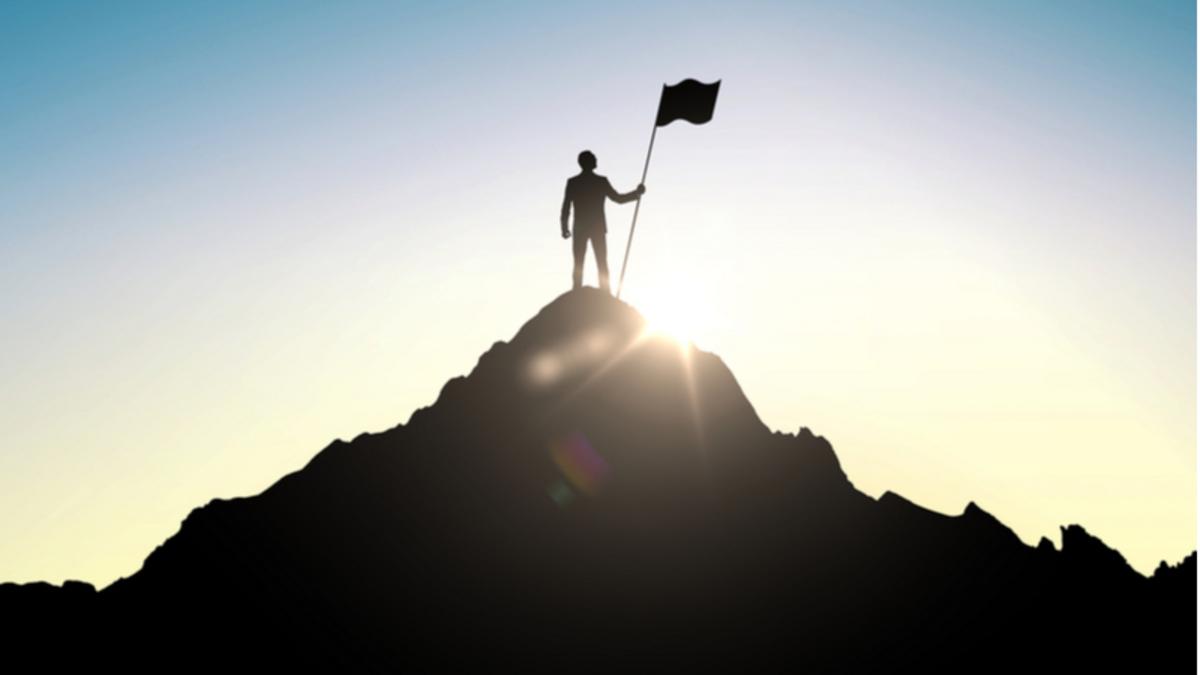 Thursday, 12 January 2023
Become a merchant services agent, ISO, reseller for credit card processing and merchant accounts, best merchant services agent, ISO reseller programs.