Need Assistance?
If you have questions, would like more information or if you are ready to get started please click the button below to leave your name and contact information.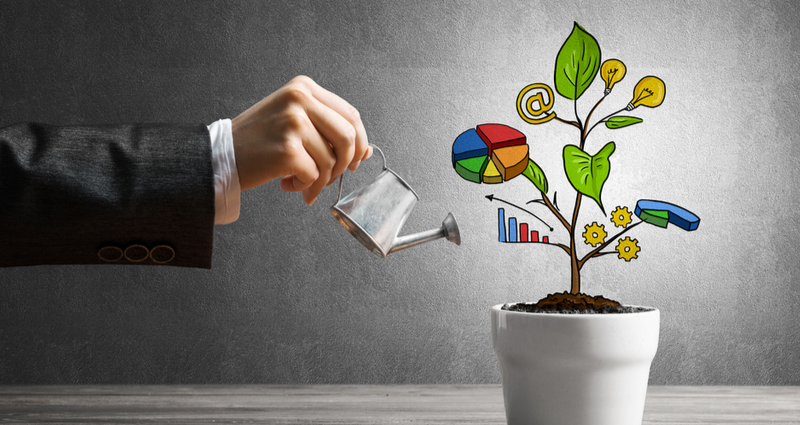 Credit cards are all the rage in the USA and have been for decades, and six out of ten Americans have at least one credit card. The number of credit card users has been growing each year exponentially. People use them as the primary mode of payment. Similarly, debit cards are widely used online payment substitutes, and the number of new users is rising worldwide. Today, debit card usage accounts for 25% of all purchase volume which was 13% in 2005.
Moreover, there were 45 billion dollars in credit card transactions in the year 2019. It means more volume of the transaction will increase demand for credit transaction processors. Payment processing companies act as a bridge between the merchant and the customers making the payments. This industry may be competitive, but it's true that it can be very profitable. Do you want to become a merchant service agent, or wondering how to start your own payment processing company? If yes, then read on to learn how to become a credit card processor.
How to become a credit card processor in 4 simple steps?
You might think it's simple to become a credit card processor, but it is not as simple as it sounds. In fact, it is more than project projection, payment terminal, and POS options to get things started. Follow these steps if you are on a mission to becoming a merchant service provider.
Conduct Market Research
Market research will not only help you better understand your target market but also uncover insights about your competitors. So don't forget to invest some time to conduct market research to analyze your competitors and potential clients. Determine the viability of new selling merchant services and the niche of the local retailers. Don't forget to monitor how your competitors are doing business, their services, and the average fee their customers are paying for credit card processing.
Come up with a great deal for your future clients. If you offer to deal with a lower amount than your competitors, you will likely get more profit. All you need to go to your local market and create a survey to gather comprehensive information from your targeted audience about the service they use the most. Ask them about their current merchant service provider and check how much they are satisfied with them. And most importantly, don't forget to collect the contact information of your potential clients, like their phone numbers and email address.
Plan Out How You Will Operate Your Business
The second step is to create a profitable business plan. It will give you an idea of how your credit card processing company will work. Plan out what kind of services you will offer and their pricing. Moreover, your business plan should also cover how large your sales team will be. In other words, it is a guideline that will help to make business-related decisions. Also include other details like how much capital you need to start your own credit card processing company, how you will obtain this capital, and how you will market your new business.
There are two main options for those who are become a credit card processor, i.e., start your own company or franchise a credit card processing company. When you start your company independently, it offers various benefits. First of all, starting an independent business may cost less, and you earn more profit because there are no chances of getting your hand-tied in any contract or bad deal. In addition, it comes with downsides too. When you start a new company, no one recognizes you in the market, and you have to do a lot of hard work to beat your competitors around. Not only that, you should have good terms with banks to finance your company.
On the other hand, if you choose the second option, i.e., franchise an existing credit card processing company, forget about designing a winning business model, finding credit card terminals, machines, and other equipment, and build a relationship with finance resources like banks. However, if you choose this option, you will require big bucks to get started. Moreover, the parent company will also cut through some percentage of your profits.
Partner With The Bank
You need to partner with a bank to handle the interbank routing and get financing for operational costs. Initially, you need at least $50,000 capital to start a small credit card processing company with a physical office location. If a contingency plan fails and unexpected expenses arise, consider a secondary source.
Execute Your Business Plan
Now, it's time to execute your business plan and launch your company. Having a killer marketing strategy helps you grow your business exponentially. Your ultimate goal should be to stay ahead of your competitors. To reach out to more clients, business networking can help you rack up new contacts. Provide the best services as promised to your customers. Referrals from merchants play a crucial role in the company's growth.
How To Sell Merchant Services
Want to know how to sell merchant services? Just keep in mind that there is no secret formula to selling it; it starts with you. First off, you should know how this transaction processing procedure works. You should be an expert as a credit card payment processor that helps you get more profit than MSPs (Merchant Service Providers). Over time, when you see more trade growth, people will recognize your business assets. Prepare your business assets like yellow and white pages, business cards, website, business cards, and local directory for your company and market them to grow your business.
Tips On Selling Merchant Services
One of the best tips on selling merchant services is that give your clients the reason to choose you. Don't offer the same thing that other hundreds of merchant service providers are offering. Let them know what benefits they will get because only special discounts are not enough. A high percentage of profit is probably is more attractive to sell your merchant services. Don't focus on discount price offer only. Show your numbers and merchant testimonials as your company's proof of growth. Moreover, don't hesitate to build a good relationship with them which helps you increase sales.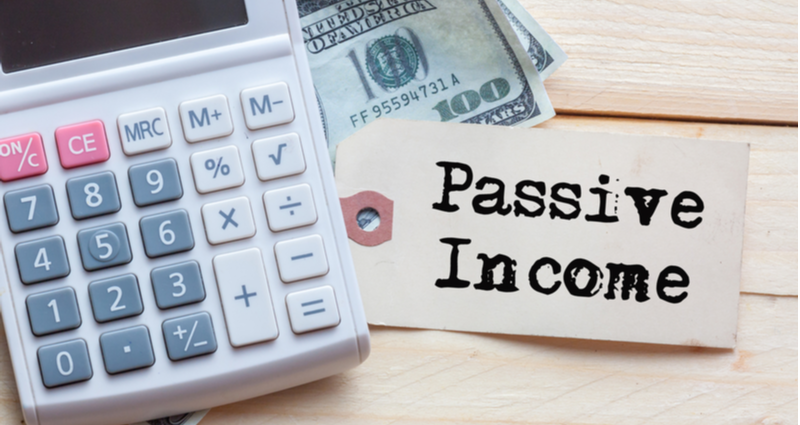 Important Payment Dates
Whether you are already a merchant services sales rep or you are thinking of becoming one, one of the most important things that you would like to know is when you are going to get paid. As it turns out, being a merchant sales representative usually means that you have a pretty easy-to-understand payment schedule that allows you to know when to expect your commissions and residuals.
To make it easy, most merchant service companies pay out their representatives twice a month. There are two important dates that you will need to pay attention to as days that you are likely to get paid on. The first payment date for each month is on the 15th. The second most important date of the month that you will be paid on is the 25th. With these two dates in mind, you can always know when to expect a payment to come into your bank account.
If you are a merchant services sales rep, you often have the choice of getting your funds on the 15th of the month of the 25th of the month. For most, it is preferred to get your payments earlier. However, it is up to you how you wish to structure the payments.
Bonuses
In addition to regular salary and commissions that will hit your account twice a month, there are also two types of bonuses that you might expect to be paid out at various times throughout the month. As a salesman, it is important that you know how and when these bonuses are paid out because you work hard to get your bonuses.
The first type of bonus that you might experience is called an approval bonus, which kicks in when a business is approved for their merchant account. This bonus will usually payout within 24 hours of the merchant getting approved, and there is no set date per month that these are paid out.
Another type of bonus that you might be paid if you are making consistent sales and your accounts are having success is an activation bonus. This is a bonus that occurs when the merchant account that you have signed up has processed $300 of either Visa or Mastercard transactions on the account. This bonus should hit your bank account within 24 hours of the bonus requirements being met.
Finding Payment Information
If you are curious about how your income breaks down and what is being paid to you, then you can always consult your partner dashboard. Within this dashboard, you'll be able to see the breakdown of your residuals, month-to-month comparisons, and even performance metrics. With this information, you will have everything you need to be informed about the status of your payments and your performance as a seller.
Though some people have trouble understanding how merchant services rep payments work, this breakdown should have made it easier for you to understand how you can expect to be paid out on a regular bonus for both residuals and bonus payments.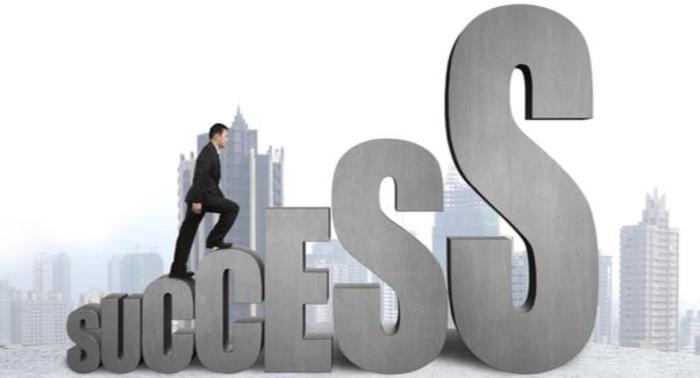 All around the world, there are thousands of businesses that use vital services that are referred to as merchant services. These are services such as payment processing, which is what allows businesses to accept and process payments so that they can make a profit on their product. Without these services, businesses would be unable to function in the modern world. You might think that the fact that these services are an absolute necessity to these businesses make them an easy target for selling, but that is now always the case. There are definitely some positives as well as some negatives when selling merchant services.
This guide will show you some of each and hopefully give you some insight as to whether a career selling merchant services is right for you.
Pros
Undoubtedly, there are some very positive aspects of selling merchant services for a living. If you have had a sales job that is similar in the past, you already have known some of these benefits. Here are some of the best things about selling merchant services.
There is always a market
One of the best things about working in the merchant services industry is that there is never a lack of demand for these services. There are always new businesses sprouting up as people chase their passion for owning their own business. And existing businesses are always evaluating their options and ensuring that they are getting the best deal on the market. For that reason, you won't ever have to worry about the industry as a whole drying up. People will always need to spend digital money and businesses will always need to find a way to accept it.
Set your schedule
For many that are in a commission-based sales job, one of the greatest benefits of it is being able to get to the point where you are working when you want to work instead of punching a time clock when you get to work. When you are a partner in a merchant services sales program, you will be able to set your appointments on a schedule that works well for you.
Build passive income
Finding and signing clients to lucrative merchant processing contracts is hard work, nobody denies that. However, all of the hard work that you put into this process could end up paying out tenfold throughout the years. One of the greatest things about being a merchant services salesperson is that your accounts can earn you passive and residual income long after you have closed them to a contract. This could help you build passive income for years to come and eventually phase out the bulk of the labor that is involved in this career.
High commission rates
When you compare merchant services to other industries out there, you will find that it has a very competitive and comparatively high commission rate compared to those other industries. The high price of the contracts and the fact that they continue to pay out for years to come is what makes these sales so valuable and why some of the best salespeople in the world turn to merchant services when they want to increase their earning potential.
Cons
Just as there are many pros to selling merchant services, there are also some aspects that could prove difficult. You should watch out for these aspects and consider whether they are something that you are able to overcome and overlook.
Highly competitive industry
There is always a lot of demand for merchant services, but this fact also means that there is a lot of competition. One of the hardest aspects of selling merchant services is that you will always have competition breathing down your neck, waiting to provide your client with a better rate. This is really where your ability to create and nurture relationships will come in handy with client retention. This industry is not for those that don't like competition and healthy capitalist tendencies.
Dependent on success to make money
When you are a merchant services representative in any industry, you know that your ability to make money is heavily dependent on the success that you have when selling your product or service. It's no different in selling merchant accounts. If you want to have a good income, then you will need to become skilled at selling these products. If you don't feel confident that you can do that, then it might not be the right choice for you.
Need Assistance?
If you have questions, would like more information or if you are ready to get started please click the button below to leave your name and contact information.
Need Assistance?
If you have questions, would like more information or if you are ready to get started please click the button below to leave your name and contact information.
Need Assistance?
If you have questions, would like more information or if you are ready to get started please click the button below to leave your name and contact information.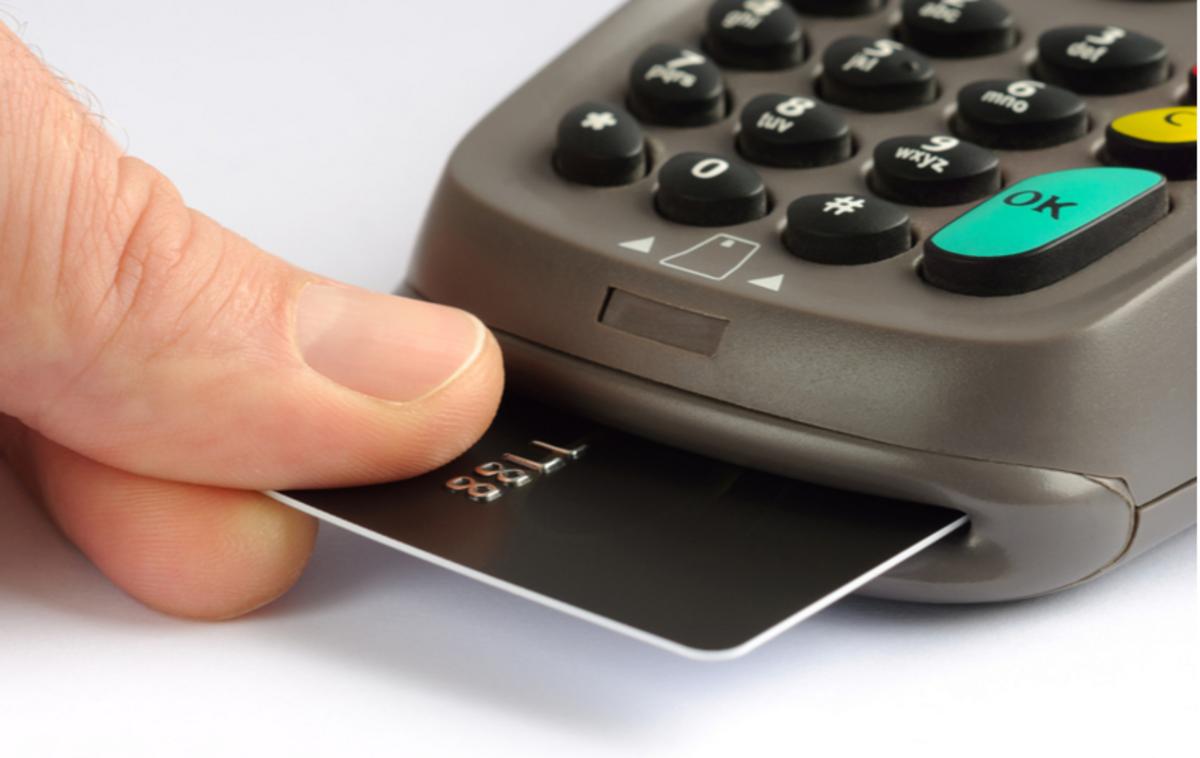 Monday, 14 March 2022
Home for merchant services resellers, credit card processing resellers, merchant accounts resellers for North American Bancard. Join our sales partner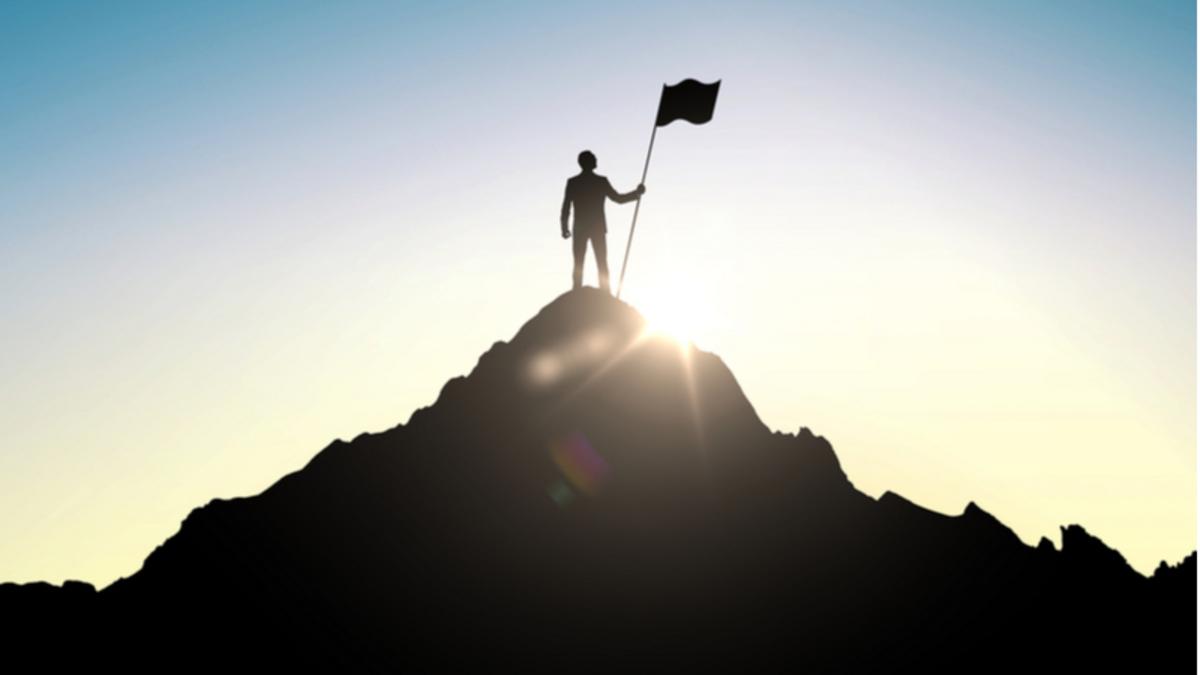 Saturday, 12 February 2022
Become a merchant services agent, ISO, reseller for credit card processing and merchant accounts, best merchant services agent, ISO reseller programs.