Need Assistance?
If you have questions, would like more information or if you are ready to get started please click the button below to leave your name and contact information.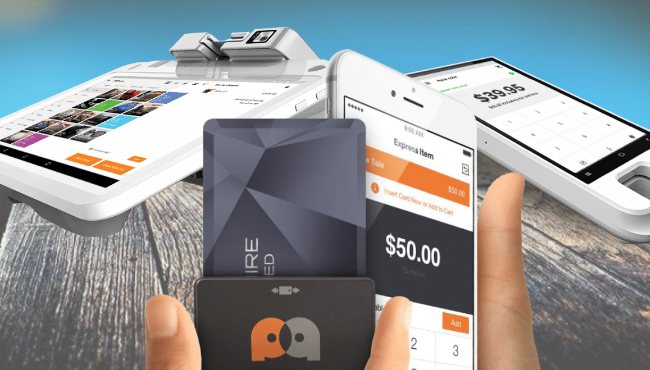 Whether you are a merchant in need of services for processing payments or a representative looking to break into the industry and start off with a reputable solution to provide for your clients, the PayAnywhere suite of solutions is the ideal package for you. PayAnywhere's suite of solutions is the latest in an industry full of innovation and forward progress. With our robust products, you'll soar to new heights in the world of merchant services sales.
PayAnywhere POS Equipment
One of the greatest things about our PayAnywhere solutions is our POS equipment that runs on cutting-edge technology. We utilize robust construction, superior technology, and hyper-focused features that solve the problems of small businesses around the world.
Handheld Terminal
For those that are in need of a small and compact solution for their mobile needs, the PayAnywhere handheld terminal is the perfect solution. It features a 5.5" screen that makes it easy for staff to process payments with ease. The compact size makes it perfect for those that need to accept payments outside the store.
The payment processing options include a chip reader and stripe reader to accommodate all customers with varying types of cards. You'll also find a receipt printer for maximum convenience and PIN capability. Scan barcodes with ease with front-facing and back cameras. The best thing about the handheld smart terminal is the fact that it all operates on our PayAnywhere software, which is designed to help your business be more efficient.
Countertop Smart Terminal
If you need something a bit larger for your store POS, try out our countertop smart terminal option. This larger, but still sleek and compact version of our payment processor gives you maximum functionality and features.
The countertop terminal features a 4.5" screen that interacts with the customers, card processing through chip and stripe, PIN capability, and a built-in receipt printer. It also carries two cameras to allow easy scanning of barcodes and can connect to either 4G networks or Wi-Fi.
The countertop smart terminal runs on the PayAnywhere app to give you control and insight into your payment processing and revenue reports. With this tool by your side, you'll be ready to process payments efficiently, effectively, and affordably.
The most important aspect of our PayAnywhere solutions is the PayAnywhere app, which is widely regarded as one of the most comprehensive merchant services and payment processing software solutions on the market.
The PayAnywhere portal will allow you to get a visual representation of the day's activity, various modules to help you gain insight into what's happening in your business, sales applications to monitor employees, and more.
The PayAnywhere app differentiates itself by also offering an inventory module to allow you an easy way to monitor stock levels and evaluate product viability. To gain even more insight into your business, use the robust report functionality to generate reports that are based on your sales data. If you're ready to gain a business tool that will give you full control over the numbers that drive your business, then pairing a PayAnywhere terminal with the PayAnywhere app is the best possible combination.

As a merchant services agent, you know that one of the largest struggles is finding a way to organize your merchants, monitor their activity, and review your own performance. With a traditional merchant services company, this could fall to you to monitor. However, there is a better solution. The North American Bancard Sales Partner Portal is one of the most innovative partner portals in the industry and it has a robust set of features that allow you to do all of these things and more with ease. With this partner portal, you'll be empowered to handle your merchant services business and gain full control over the metrics that drive your livelihood.
Feel at home with custom branding
One of the most interesting features of the partner portal is that you are able to brand the portal with your own logo and color to make it feel more personalized and specific to your brand. This feature allows your firm to gain all the reputation and legitimacy of a large corporation just for cooperating with North American Bancard.
Easy to use dashboard
If you have ever dealt with an unnecessarily complicated dashboard that is complicated to use and navigate, then you know the strain that it can put on your workflow. With this dashboard, you'll never be held back from productivity. This dashboard is one of the easiest to use in the industry and provides you with an easy way to navigate and find the information that is important to your business.
Visualize your progress
When you are making progress and signing on new clients, it is always helpful to visualize your progress and see how far you have come from the beginning of your journey. If you are a visual person that values having these resources, then this portal is perfect for you. It contains visual aids to show you your progress and visualize the performance of your business.
Gain access to marketing materials
Within the portal, you'll not only find payment information and performance metrics, but also the tools that you need to improve your performance as a representative. There are marketing materials located within the portal that will help you close more sales, connect with your clients, and save time throughout your day by giving you all of the information that you need in one central location. With the help of these marketing materials, you can quickly rise through the ranks to become a highly paid account representative.
Handle support tickets
When your merchants have issues or concerns, it can often be a hassle to try and communicate with them and organize their issues while also documenting them well. That is where the partners' dashboard comes in. The dashboard contains support capability to allow you to handle and facilitate product support inquiries from within the dashboard. There is also a knowledge base within the partner portal to help solve any minor issues and give your customers the care and attention that they deserve.
Need Assistance?
If you have questions, would like more information or if you are ready to get started please click the button below to leave your name and contact information.
Need Assistance?
If you have questions, would like more information or if you are ready to get started please click the button below to leave your name and contact information.
Need Assistance?
If you have questions, would like more information or if you are ready to get started please click the button below to leave your name and contact information.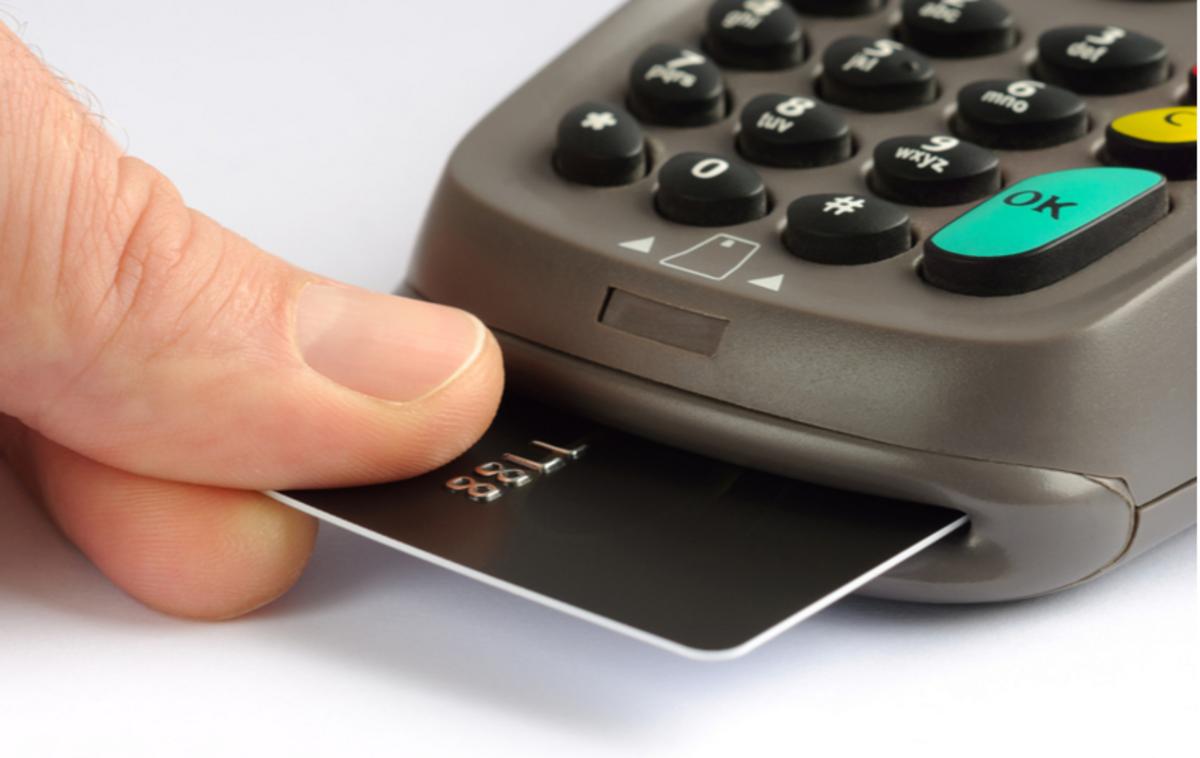 Sunday, 27 June 2021
Home for merchant services resellers, credit card processing resellers, merchant accounts resellers for North American Bancard. Join our sales partner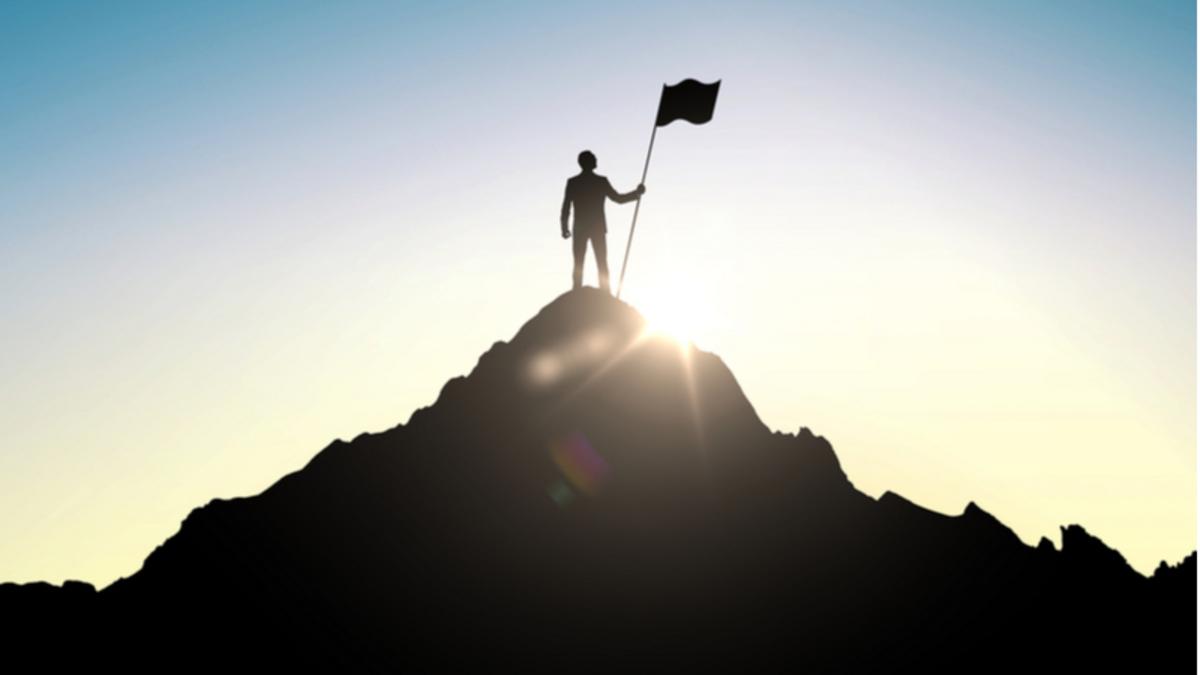 Sunday, 20 June 2021
Become a merchant services agent, ISO, reseller for credit card processing and merchant accounts, best merchant services agent, ISO reseller programs.